Listen to Victoria's latest Radio interview now
Do you know how easy it is for you to live the life you dream of?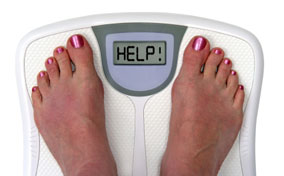 Victoria Wills is an internationally recognised expert in the field of health and wellbeing. She has created amazingly powerful mind techniques to help you reach your goals.
Victoria is the founder of NuBeginnings weight loss retreat where her ground breaking mind programmes have helped hundreds of people successfully lose weight and maintain a healthy and happy lifestyle.
Victoria's expertise in Neuro Linguistic Programming, Time Line Therapy and Hypnotherapy combined with her well informed and understanding background makes her one of the UK's most influential and successful therapists.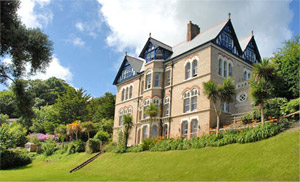 NuBeginnings
the UK's only
boutique boot camp
.
Press
Victoria is recognised as an expert in her field throughout the national press. She is regularly quoted on many subject areas including weight loss, stress, mindful eating and happiness. For more information please go to our press page.
Celebrities
Victoria has worked with several well known celebrities assisting them with weight loss and healthy eating... for more information please go to the celebrity page.
"Since seeing Victoria I have very high self-esteem, and that gives me a boost as soon I wake up. Because feeling wonderful makes you look wonderful too! So I have to thank you for the millionth time for the work you did on me and the perpetual motivation you give me."

Adeline Alexander, Marketing Manager, London.